Details:
Dates: 09/08/22 - 11/10/22
Length: 62 Days
Distance: 3000 Miles *(Approx)
Daily Average: TBD
Difficulty: Challenging
Pricing:
Pricing: Inquire About Pricing
*Rooms automatically booked double occupancy - we will assist individuals in finding a same gender roommate! Additional cost for single occupancy
What's Included:
Fully supported riding days
62 nights lodging - Inn to Inn

Two meals a day

Luggage transportation and delivery service

SAG stops with snacks and refreshments

Daily route sheets (printed and digital)

Van supported - SAG Shuttle
Professional mechanic on-site
---
Lodging
62 Nights Lodging Included - We take care of all the advanced booking and reservations.

Food
Included in the tour are two meals per day. Provided meals will vary based on the layout of the days ride.
Support & Gear
Ride with confidence, our tour is van supported and the A-Team is strategically placed on-route with food and water.
Luggage Delivery
While you're riding, the A-Team is transporting your luggage down the road. We will check you in and deliver your bags.
Tour Length

We meet in Calais, ME on day one to start our adventure. Travel through 15 states and end in Key West, FL 62 days later.
R & R Days
We have integrated "rest days" to give you time to recover and make your trip more enjoyable. Enjoy some down time or go out and explore the area.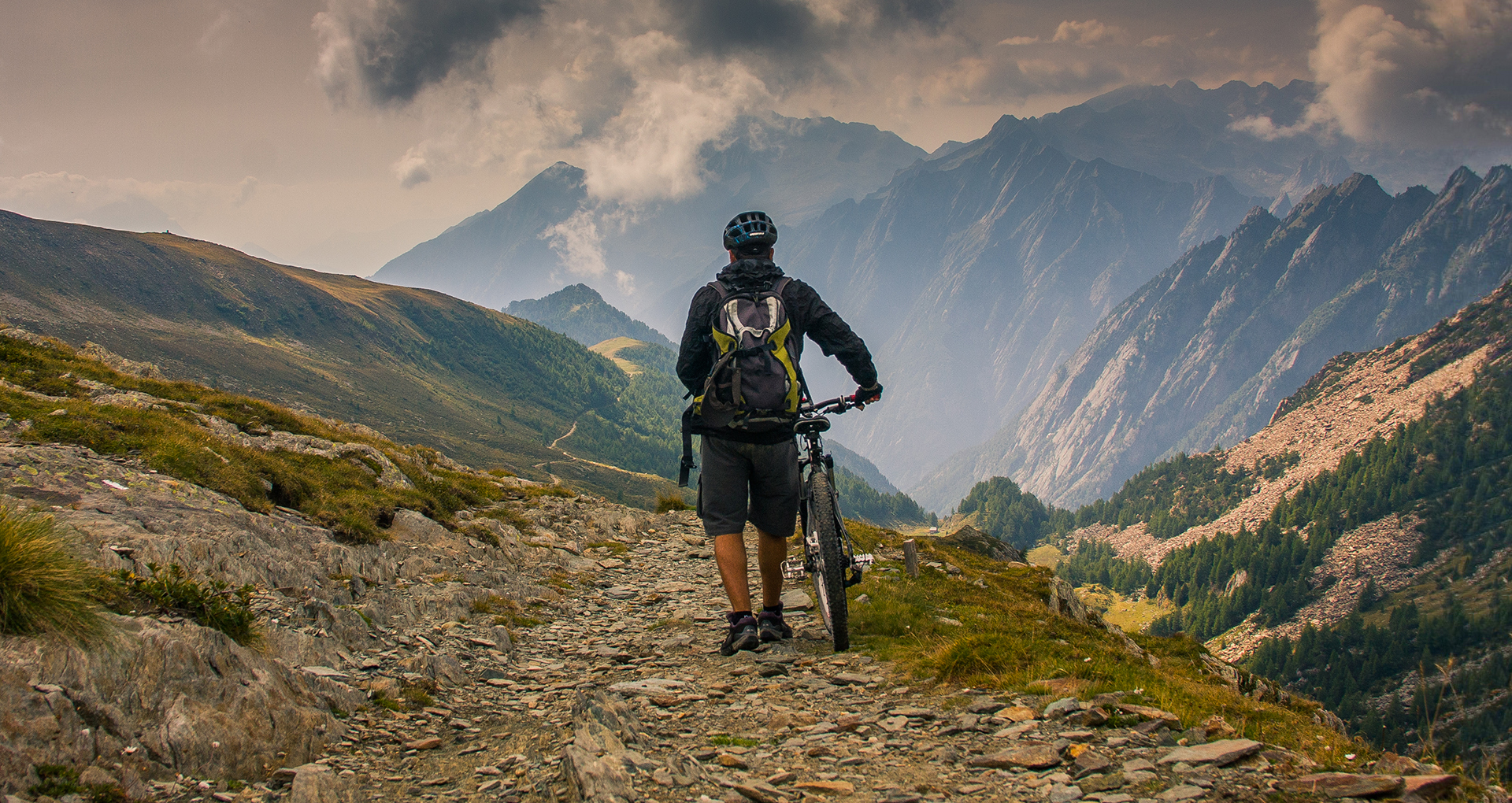 Tour Distance
Total mileage for this tour is just over 3000 miles. We have a very manageable mile per day average. The SAG van can bump you forward if needed!
Camaraderie
Whether you have joined the tour on your own or with a companion, you will leave with 20 new friends and a lifetime of memories!
---
Tour Highlights...
Calais ME (Starting Location)

Boston, MA
New York City, NY

Washington D.C.
Savannah, GA

Miami, FL

Key West FL (Ending Location)

Some other tour highlights include:
Inn to Inn the whole way - you get a bed and a shower every night!

Cycling from North to South, down the entire east coast.

Bike through National Parks and Historic Landmarks

15 States

450+ Communities
And more!
* Daily mileage and elevation available upon request! *
© Dennis Coello
© Dennis Coello
---
Details About the Tour...
*More details are being released everyday! Keep checking back for more information about tour specifics*
Lodging
We will take care of all the reservations and booking for the entire trip. All rooms are booked for double occupancy and you will be placed with a roommate for the entirety of the trip. If you have a preferred roommate, please specify on your registration.
Your included lodging begins in Calais ME. After you fly into the Airport, a shuttle will take you to our meeting place and first overnight location. All 62 nights of lodging are covered in the cost of the tour.
We will be staying at a mixture of hotels, motels and bed & breakfasts. You will find there are some desolate areas as we travel through the country. In many places there may only be one option for lodging. We will always choose the best available option the area has to offer.
Food
We provide two meals per day. On this tour, food availability varies throughout the ride. Some days there are convenient lunch stops along the route and other days you might not see much more than a general store. For that reason, meals provided by the tour may vary day-to-day, but rest assured at least two meals will be provided each day.
Snacks and Drinks are provided at the SAG stops along the way. During the day we are on the road with you to make sure you have everything you need. Strategically placed along the route, full SAG stops will include fresh water, soft drinks and light snacks. Completing your preference sheet will help us have exactly what you need to get you through the day.
We work very hard to ensure those with food allergies and/or special dietary needs will be supported given specific attention during shopping and meal prep.
Support & Gear
Each evening, you will be given a printed copy of the next days ride. This includes an overall map and turn-by-turn directions. We will discuss each days route in greater detail and answer any questions or concerns anyone may have. A digital file can be provided ahead of time upon request for Garmin users. All attractions, gas stations, restrooms, SAG stops etc will be included on your route sheets - no searching or wondering what to expect.
SAG stops are strategically placed throughout the route each day. We will have two different types of stops, "check-in" stops or "full SAG" stops. Check-In's will be a quick stop where we can verify you are safe and on route while you refill your water bottles. A full SAG stop will include a seating area with shade, water, soft drinks, snacks or lunch. First aid always available at every stops.
The ultimate "mental insurance policy" on your cross country tour - this is a van supported tour! We want you to ride every inch but if you are unable to ride for whatever reason, rest assured knowing that you are never left stranded.
What's NOT Included
Your travel expenses to and from the tour. All arrangements to the starting location and from the ending location must be made outside the tour.
No drama llama included
---
© Dennis Coello
Request East Coast Greenway Updates...
---
Frequently Asked Q's...
How do I take care of laundry during the trip?
During this tour, you will have ample opportunity to get your laundry done, as many of the overnight locations we stay at will have "coin laundry". We will have that information ahead of time and coordinate with the group.
What should I do about shipping my bike?
Most people find it easiest to ship their bicycle ahead of time and have it built and ready to ride when you land at the starting point. Your bicycle can be shipped to a local bike shop in Cialis, Maine for assembly.
At this time, we are in contact with several local bike shops in the Cialis Maine and Key West areas and are negotiating the best deal possible. We will update with specific information when we have finalized details.
Can I have a friend or relative join us on the tour for a few days?
Of course! We ask that all preparations for visits be approved by the A-Team and made well in advance before their arrival.
There may be additional costs - all rooming and travel accommodations for guests must be made separate from the tour.
What if I have mechanical issues along the way?
When you ride with Alpaca Adventure Tours you are never left stranded on the road. We have a 25+ year professional mechanic that travels along with us for more serious issues. However, we recommend that all participants have a basic knowledge of bicycle mechanics (ie: inflate tires, how to change a flat, put a chain back on, bike safety).
---